Become a Benefactor
Organizing a conference like Swiss Cyber Storm and running the Swiss qualifier for the European Cyber Security Challenge is not possible without a highly motivated team, the support of our generous sponsors and you as an attendee – thank you very much!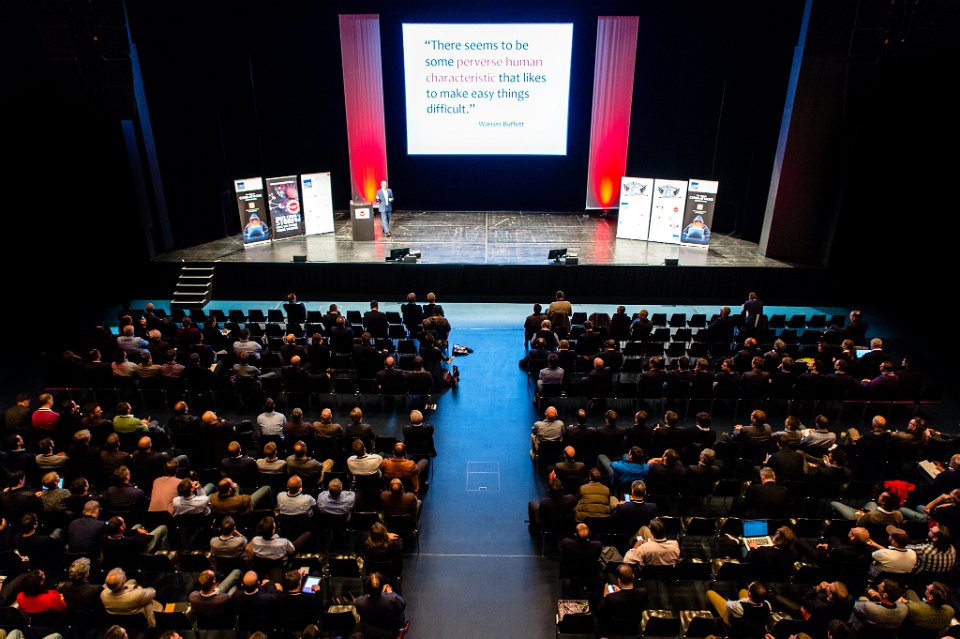 The same can be said for Swiss Cyber Storm's effort to be prepared for the future - We need to continuously improve the conference and our activities to find and promote young cyber talents.
If you like what we are doing and if you want to support our non-profit organization and our volunteering more actively, you have two options:
Become a benefactor
Become a member of the organizing committee
Benefactor
Support us without lifting a finger ;-) For the amount of CHF 1000 you will get one entrance ticket for the upcoming conference without any further liabilities. Furthermore, you are invited to attend the general assembly with a subsequent dinner.
Swiss Cyber Storm Organizing Committee Member
Give us some of your spare-time and help us organize and further evolve the Swiss Cyber Storm events and activities.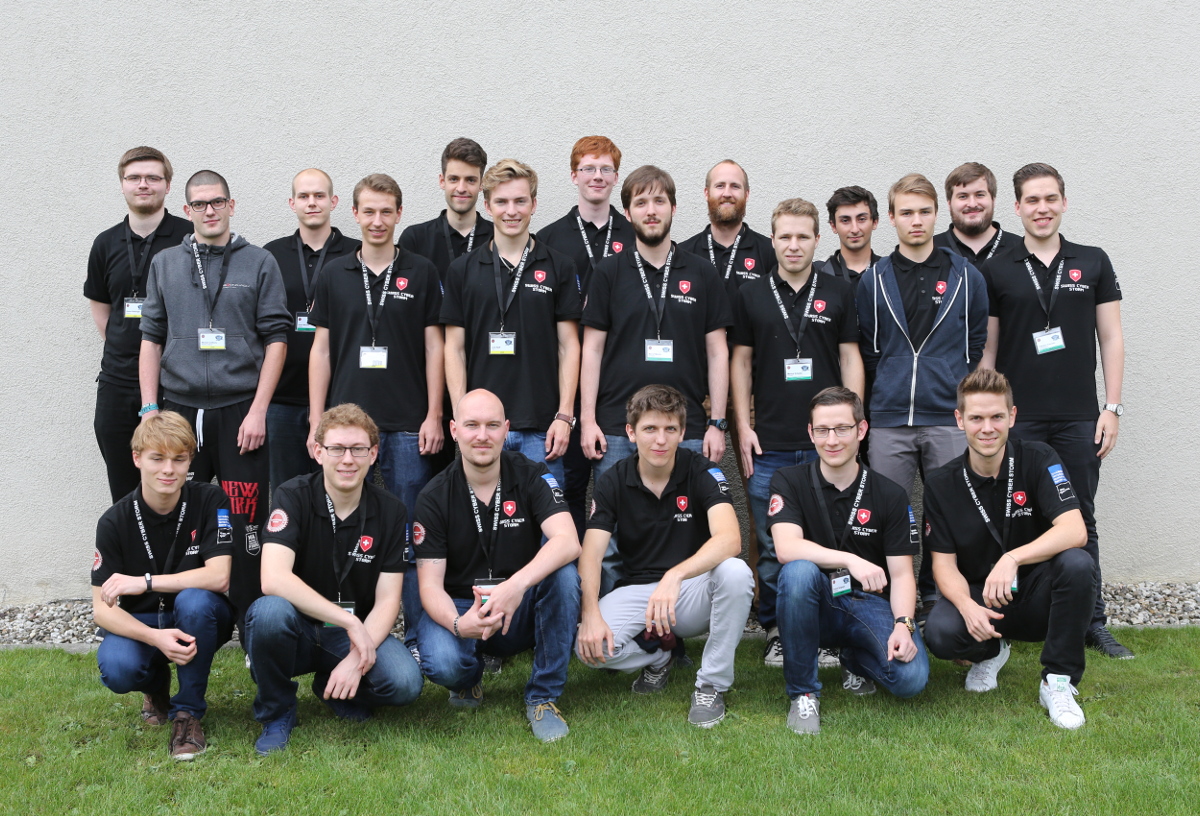 Thanks a lot!
The organizing committee